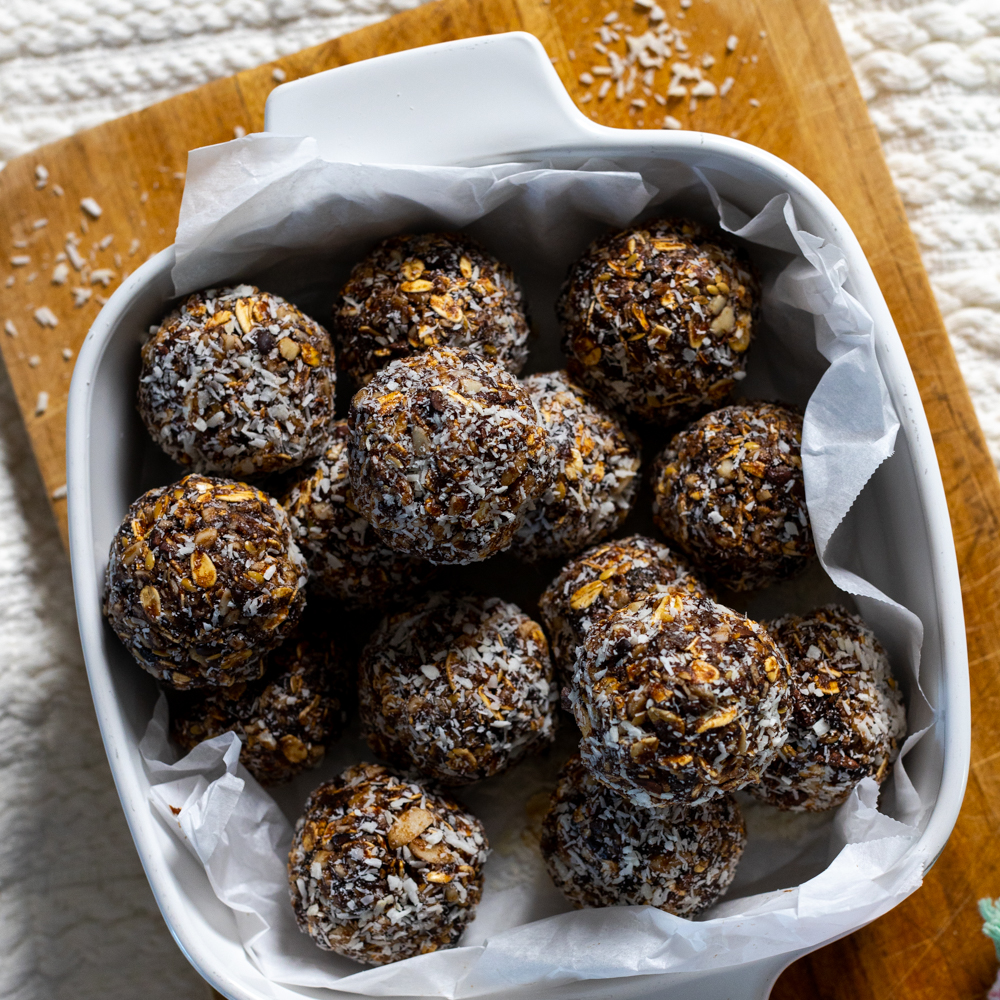 Getting through January and February feels like climbing a mountain, uphill, in the snow, both ways. It's a battle that zaps the energy reserves and seems to go on FOR...EVER. It makes sense that Groundhog Day takes place this time of year when every day feels like a repeat of the dark and frigid day before. These Prune Almond Energy Balls might just save the dark day and give you the stamina to climb an actual mountain, or at least skim the rim trail.
Jump to:
California Prunes are a healthy snack packed with nutrients and natural sweetness
Prunes? Yes prunes! They're simply dried plums. Yum. And yup, they do contain fiber and help to aid in digestion, which is a great thing! But, prunes have many health benefits beyond their most commonly known quality. I've partnered with my pals from California Prunes to show you just how healthy, nutritious and delicious prunes really are.
Let's start with the technical stuff.
Good for the gut – Soluble and insoluble fiber in prunes help maintain good digestive health.
Sugar low – Prunes are low on the glycemic index and contain no added sugar, so they are a great natural sweetener and prunes can help maintain healthy blood sugar levels.
Antioxidants abundance – Polyphenols in prunes act as antioxidants that protect DNA against damage and decrease inflammation.
Bones about it – Boron, potassium, and Vitamin K in prunes help support bone health!
All of that goodness serves as the sticky and naturally sweet base of my Prune Almond Energy Balls recipe. Beginning with a healthy base and incorporating other nutritious and delicious ingredients is what my energy ball recipes are all about!
These energy balls are jam-packed with healthy nourishing ingredients
Prunes, the sticky, naturally sweet dried fruit binds the ingredients without added sugar. And I swear you can taste the sunshine in every bite of California Prunes.
Almonds come in two forms. Almond butter that helps to bind the base of the energy balls while chopped almonds add texture and energy-sustaining protein.
Honey adds just enough natural sweetness to balance with the other ingredients.
Cocoa Powder blends with the prunes, almond butter and honey to create a warm chocolatey base.
Rolled Oats bring a satisfying chewy texture that's low in saturated fat and helps to keep you feeling fuller, longer.
Unsweetened Shredded Coconut is another good source of fiber with natural sweetness and a delightfully chewy dimension.
Flaxseeds add a nice nutty flavor with essential fatty acids. They are also an excellent source of fiber and iron.
Cacao Nibs provide a plant-based, satisfying, nutty, chocolatey crunch. I love roasted cacao nibs for extra deep layers of flavor.
Cinnamon adds warming spice notes. Feel free to swap in whatever spice you think is nice.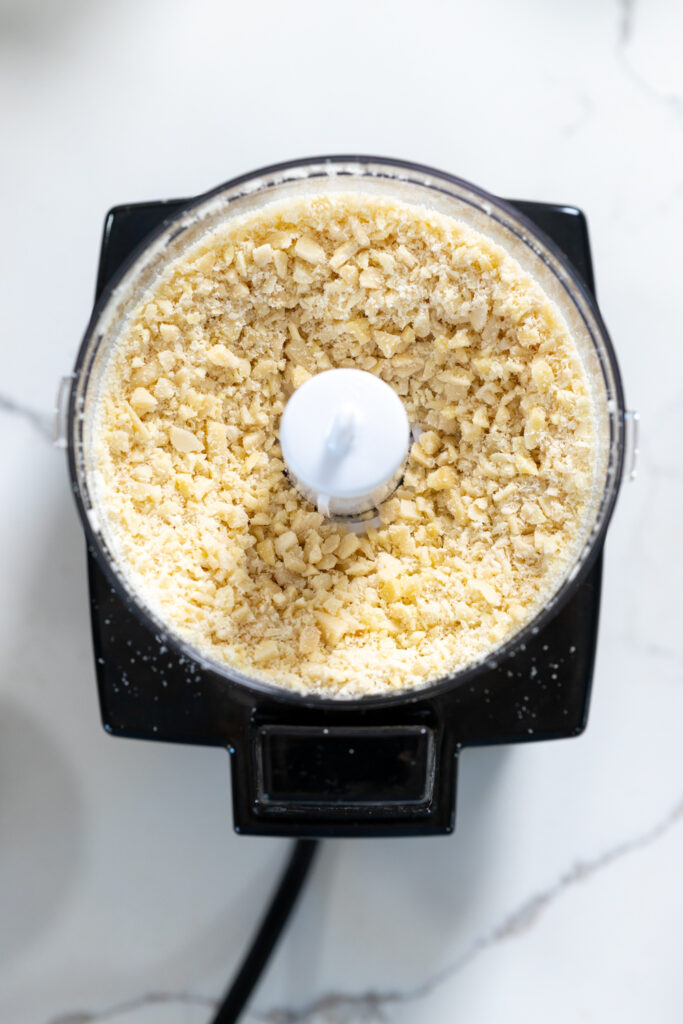 California Prunes are incredibly versatile
Prunes can do just about anything. They can sway sweet or savory. Enjoy them as a satisfying snack straight from the bag, or bake prunes into a cake, like my comforting and simple Spiced Prune Coffee Cake or this absolute stunner, Bronwen Wyatt's Chocolate Walnut Chiffon Cake with Prunes and Chicory Cream. Incorporate prunes into a bubbly sipper like G-Free Foodie by mixing up a Stormy Sparkler. Of course, I suggest stocking your house with energy-boosting goodness by using prunes as the base of these Prune Almond Energy Balls.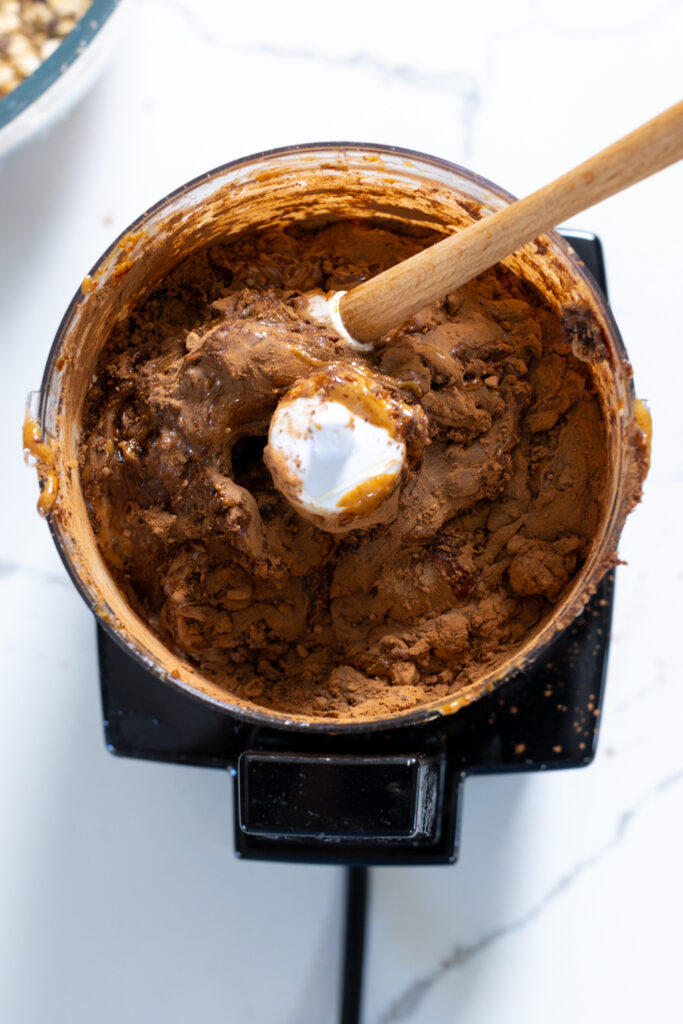 I keep a stock of Granola Bars and Energy Balls in my kitchen at all times. Having easy access to ready-to-eat energy balls keeps me from reaching for less healthy snacks. My Super Power Energy Balls have been my go-to easy energy ball recipe for years. However, I have a strong feeling I will start cycling these Prune Almond Energy Balls into the mix on a regular basis. The subtle sweetness and chewy, crunchy texture is exactly what I want in an energy bite.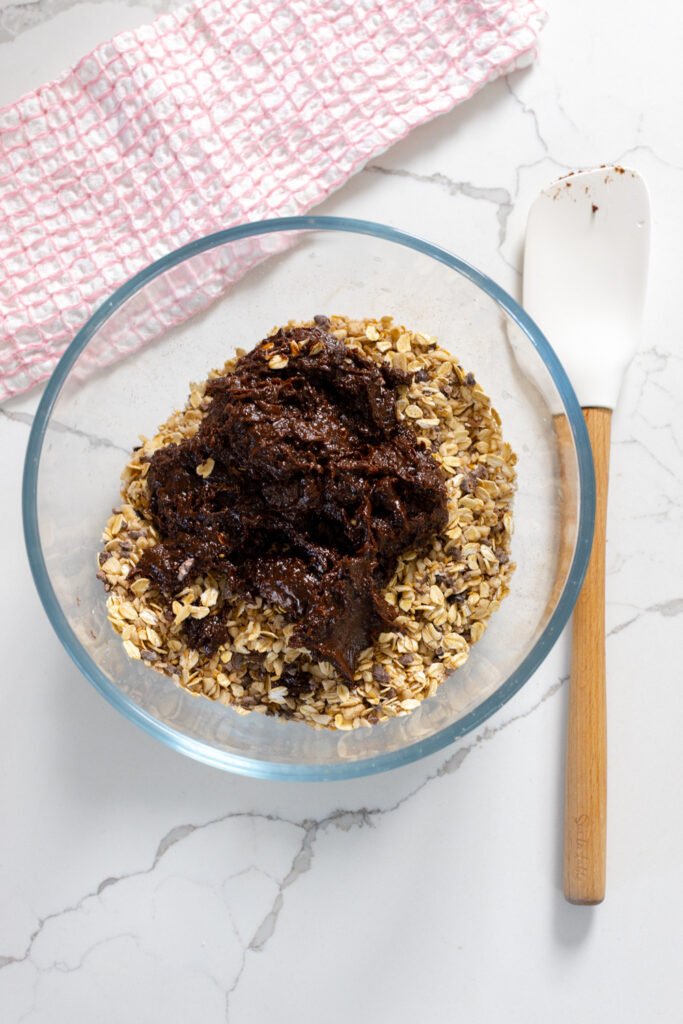 These Prune Almond Energy Balls have it all!
They're just sweet enough, naturally.
They've got a satisfying simultaneously chewy yet crunchy texture.
The Prune Almond Energy Balls are a healthy alternative to store-bought snacks.
They are super easy to make and keep for a couple of weeks in the refrigerator.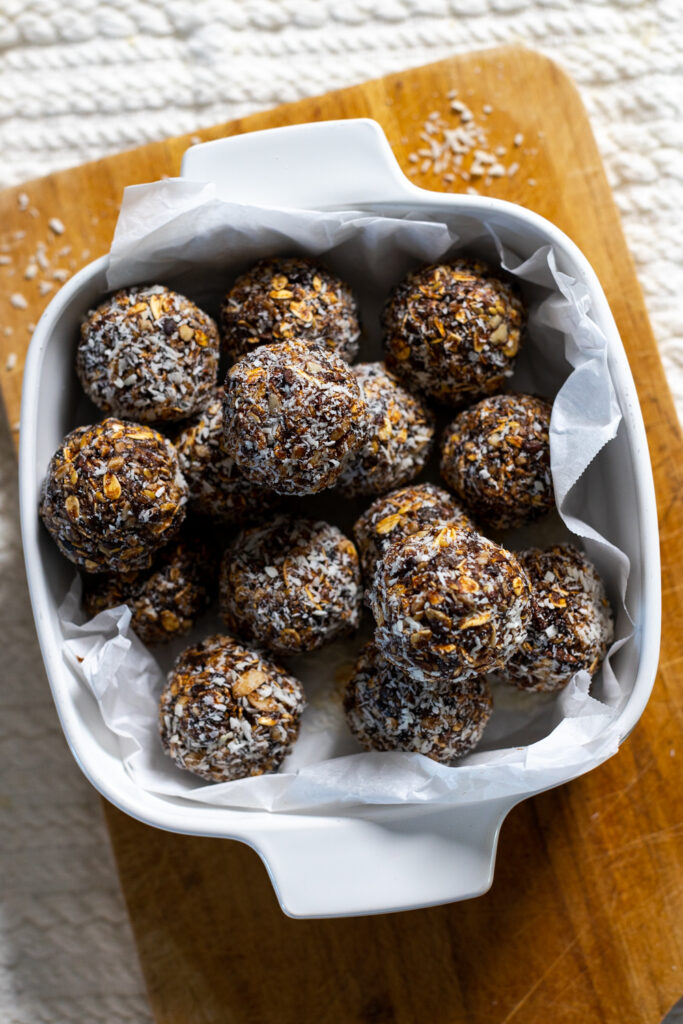 Having a batch of easy energy balls at the ready is a power move. And this recipe for Prune Almond Energy Balls is a smart, healthy and delicious option. Give prunes a chance, they might just help you get up that mountain you've been hoping to conquer.
This post was proudly made in partnership with California Prunes . All opinions are my own. Thank you for supporting me and the brands that I love. Follow @caprunes on Instagram to learn more about the health benefits of California Prunes and discover new recipes!
Print
📖 Recipe
Prune Almond Energy Balls
---
Description
Prune Almond Energy Balls will boost energy & keep you moving with nutritious & delicious prunes, almonds, coconut, cocao nibs, flax & more!
---
¾

cups

almonds (slivered)

¾

cups

thick rolled oats

½

cup

unsweetened shredded coconut (divided)

½

cup

prunes

¼

cup

almond butter

¼

cup

honey

2 tablespoons

unsweetened cocoa powder

¼

cup

cocoa nibs

2 tablespoons

flaxseeds

1 ½ teaspoons

cinnamon

¼ teaspoon

fine sea salt
---
Instructions
Place almonds in the bowl of a food processor and pulse until the almonds are coarsely chopped. Transfer to a large mixing bowl and add oats, ¼ cup of shredded coconut, cacoa nibs, flax seeds, cinnamon and salt. Mix together.
Add the prunes and 1-2 tablespoons of warm water to the bowl of a food processor. Mix until smooth. If the prunes aren't breaking down, add more warm water, 1 teaspoon at a time and mix until smooth.
Add cocoa powder, almond butter and honey. Pulse until fully blended together into a thick and sticky paste.
Transfer the prune mixture to the mixing bowl with dry ingredients. Use a spatula or your hands to mix in until the ingredients are fully blended together.
Use a 2 tablespoon sized cookie scoop to form ping pong sized energy balls. Roll the balls in remaining coconut to coat. Enjoy anytime you need an energy boost!
Notes
Store energy balls in an airtight container in the refrigerator up to 2 weeks.
This recipe is highly adaptable, swap almonds for walnuts or hazelnuts, switch up the spices or replace honey with date syrup or agave syrup. You've got options!
Prep Time:

20 minutes

Category:

Breakfast, Snack

Cuisine:

Energy Balls
Keywords: Energy Balls, Prune Almond Energy Balls